Want to earn a spot at Groove?
Sign up for the Groove in the Grove Acoustic Open Mic Challenge!
Two selected artists each get a 15 minute spot to open the fest!
Thursday, June 8th, 7pm
at Enzo's in Budd Lake.



We had an overwhelming response last year, so, things are changing a bit.

Please Pre-Register!!!
Slots are limited and offered on first-come basis.
REGISTRATION FEES:
For current Skylands Songwriters Guild members - $10
For Non-members - $15
*Fee is per act: solo, duo or trio
Non-performing attendees: $5 at the door




2017 Special Celebrity Judges
Joe Pszonek (Radio Nowhere - WMSC)
Jeff Rusch (Crow's Nest - WNTI)
(Singer-Songwriter) TBD (who could it be?)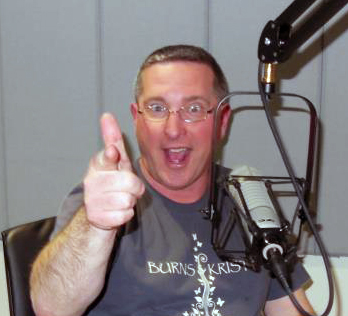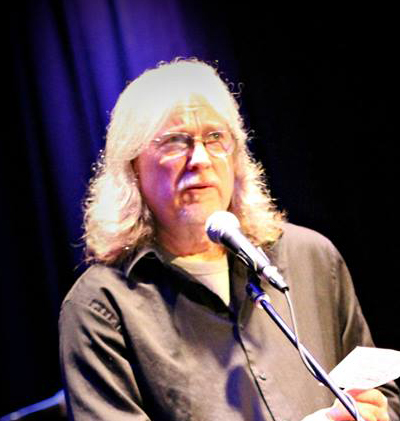 Come and enjoy a snack, a fine meal and a drink!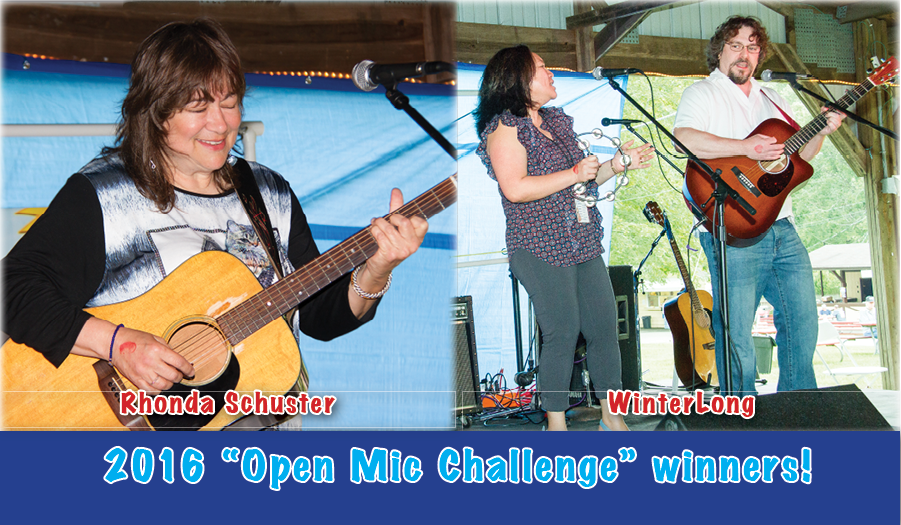 2015 Winners: Beth Sherby and Kyle Hancharick
(photos by Cathy Miller)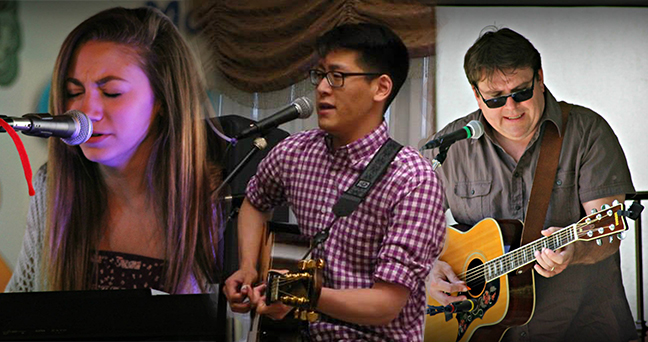 2014 Winners: Ciera Scire, Christopher Lee and Tom Kildea

Sponsored by