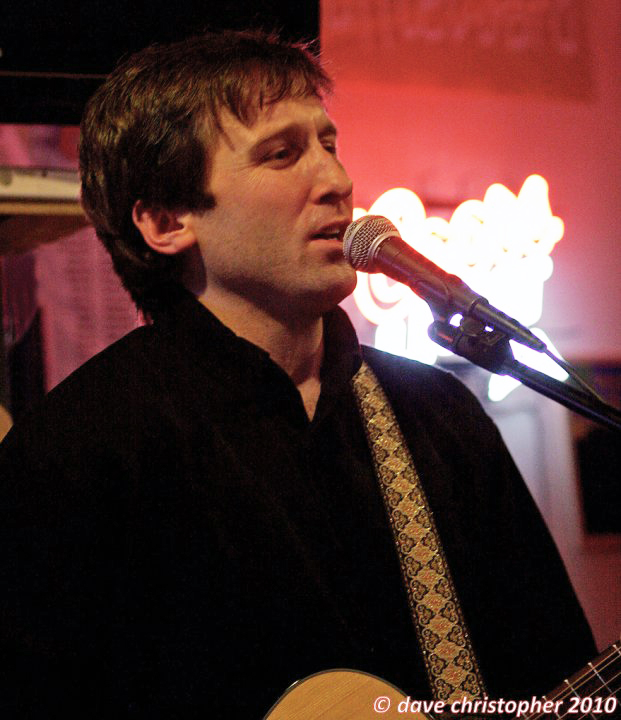 Chuck Schaeffer doesn't believe in cookie-cutter almost-country music. His new CD 'Along These Lines', the follow-up to his 'Living History' album, is a testament to this singer-songwriter's ability to craft a song that is like a breath of fresh air and deliver each song in his own style. He wrote, or co-wrote, seven of the twelve tracks on the CD; which also includes songs written by award winning songwriters Craig Bickhardt, Jim Femino, Liz Miller, Bill DiLuigi and Jim Carolan.
He has opened for or shared the stage with David Allan Coe, Ralph Stanley and His Clinch Mountain Boys, Sonny Landreth, Larry Siegel, Craig Bickhardt, Jim Bianco, Coyote Run and Lisa Bouchelle. He has been featured in the Bucks County Courier Times, centraljersey.com, Trentonian.com, WFMZ-TV 69, The Folk Project's "Horses Sing None of It", Princeton NJ TV-30, The "Pickin Porch Show" at the Birthplace of Country Music Museum, and numerous radio outlets.

His song "Big Ole Buick" was the opening theme to WBCB 1490-AM's "Under The Hood" and was featured on the Millennium Music Conference 2012 compilation cd.