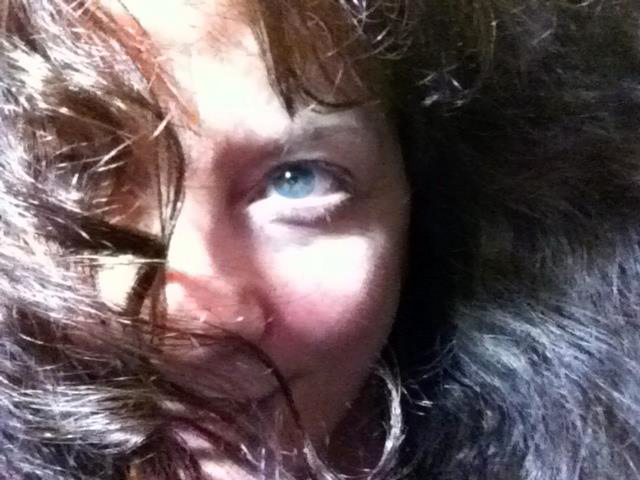 A life-long resident of Northwest NJ, Mef Gannon has been in love with music all of her life. Being introduced to the Beatles at a young and impressionable age, her parents had no idea it would "ruin" her chances of having a normal adult life!

Having experienced all forms of musical formations, her most notable success was with The Partners. The band was a local favorite during the 90s and released 4 critically acclaimed CDs. After the band dissolved in late 97, Mef embarked on a solo career. She captured the Northwest New Jersey Friends of Music Award for Best Female Vocalist in 1998.

Mef continues to write and refine songs which "tell it like it is" whether heart wrenching or provocative or thoughtful ponderings. She performs solo and with other talented musicians who sit-in with her from time-to-time. She is also a very talented artist in all sorts of media including bead work, photograpy and fabric arts.