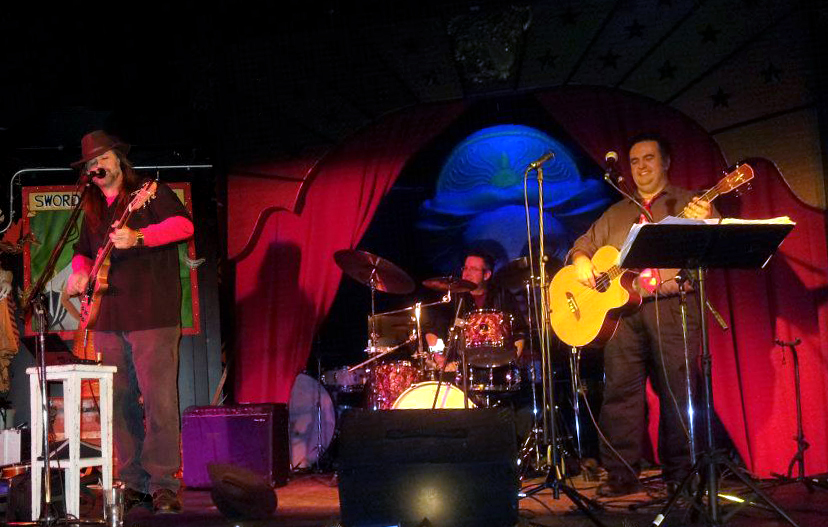 The Mace Gill Trio was formed around 2007 and it was great. It was a powerhouse of musical talent. They enjoyed playing in the kind of roadhouses and bars that most people would feel nervous looking at and would never use the bathroom in. And sometimes they played very respectable joints. And they had fun doing it, sometimes for equal parts booze and money. They brought light into the hearts and smiles onto the faces of their audience members.

And through it all they showed up, and played. Instruments broke in mid solo, and sometimes they were too tired to stand after a week of working day jobs to pay their bills, but they played. They played the blues, Irish music, hard rock, classic rock, and even Klesmer music. They had to put up with disbelievers when they described their musical talent and diversity and people who would try to short-change them their meager pay. They got sold and used, but they played on.
They made music to make music. This incarnation shall be: Mace Gill, Carlos Goncalves and Brad Sicotte.