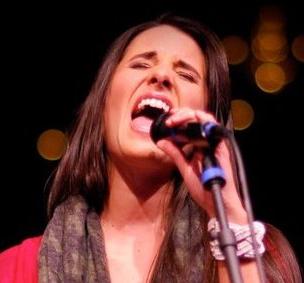 Lelica (pronounced La leesa) is a singer/songwriter from northern NJ.

She began playing the piano at age 5 and by age 7 was writing her own songs. At 19 she was working in recording studios as a session singer and around this time was cast in the lead of an off-Broadway opera based on the life of Amelia Earhart and recorded all of the character parts for that CD entitled 'Reflections of the Watermoon'. She was later cast as the lead for the stage production of "Beauty and the Beast" at the Grange Theater House in Hope NJ.

In 2007 she was discovered by Marinetti Productions and Green Chapel Records who quickly signed her and produced her first outing entitled "Not a Moment Too Late." The track 'Come Away' was even featured on ABC Family's "Make it or Break It."

Lelica left Green Chapel records in 2011 to self-release her latest effort "Without a Warning." She is currently playing venues in the NYC area including performances at the Strand Theater, Roxy Theater, Skylands Art & Music Festival and has opened up for the likes of Chris Barron (Spin Doctors) and Christine Martucci. 'Without a Warning' showcases Lelica's growing maturity as a writer as well as her impressive versatile vocal range and control and is her most honest and personal writing to date.

Her debut EP 'Without a Warning' will be Released on May 6th, 2011!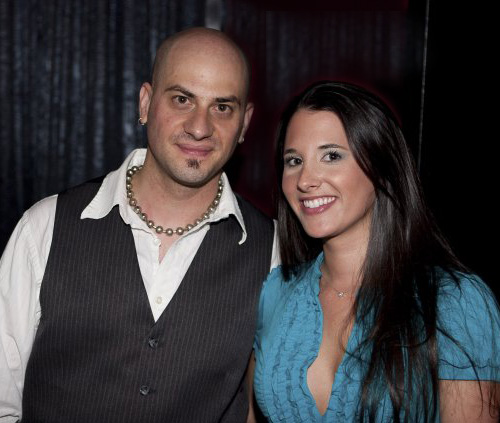 For Groove Lelica will be accompianied by local guitar legend B.D. Lenz; a funky/jazz guitarist extraordinaire. He has released 7 highly acclaimed recordings as a leader featuring such guests as Randy Brecker, Will Lee, Mark Egan, and Joel Rosenblatt to name a few. His band has played over a thousand gigs in N. America and Europe, his music can be heard on over 100 TV shows internationally, and he's a pretty cool guy :)