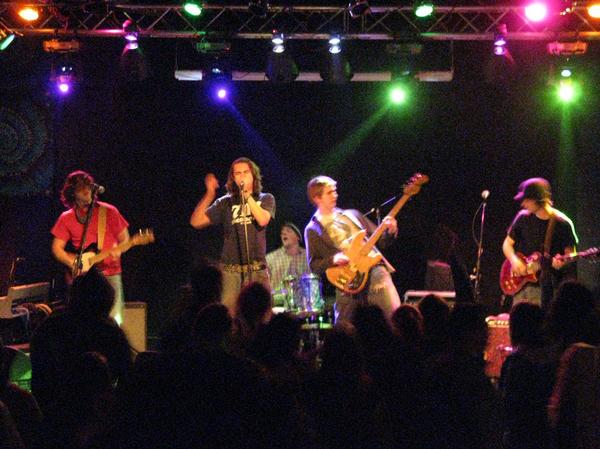 From a small mountain top called Quimby Mountain in Northwest New Jersey, emerged a band with a large dream. Playing predominately original songs, Quimby Mountain Band's sound spans a wide range of genres, with pieces of funk, blues, rock, reggae and soul mixed in, or as the band members like to say, "We are all over the place." Some of their music has a jam-like flare to it, but the band isn't confined to any one style, which makes them unique in their approach and explains their strong grassroots following.

The band features Bob Noble, bass, Harry Noble, guitar, Matt Schmidt, guitar and Wurlitzer, Jesse Bardwell, lead vocals, and Matt DiPaolo, drums. Harry and Matt Schmidt also sing back-up vocals They just released their first CD in December, "Up From The Dust," which has already garnered a great deal of media attention.

Quimby Mountain Band is fast becoming a festival favorite, having appeared at the Festival in the Borough in Washington, NJ, Phanfest in Pennsylvania, Peacock Palooza in Jersey City, NJ, Wagnerstock in New York, Skylands Music & Arts Festival and Oxford Summer Festival. This past summer the band was highlighted in the New York Times in advance of the Skylands Festival. The band has opened up for a host of major acts, including New Riders of the Purple Sage, Keller Williams and The Radiators and have played at the legendary Stone Pony in Asbury Park, NJ, Sulliv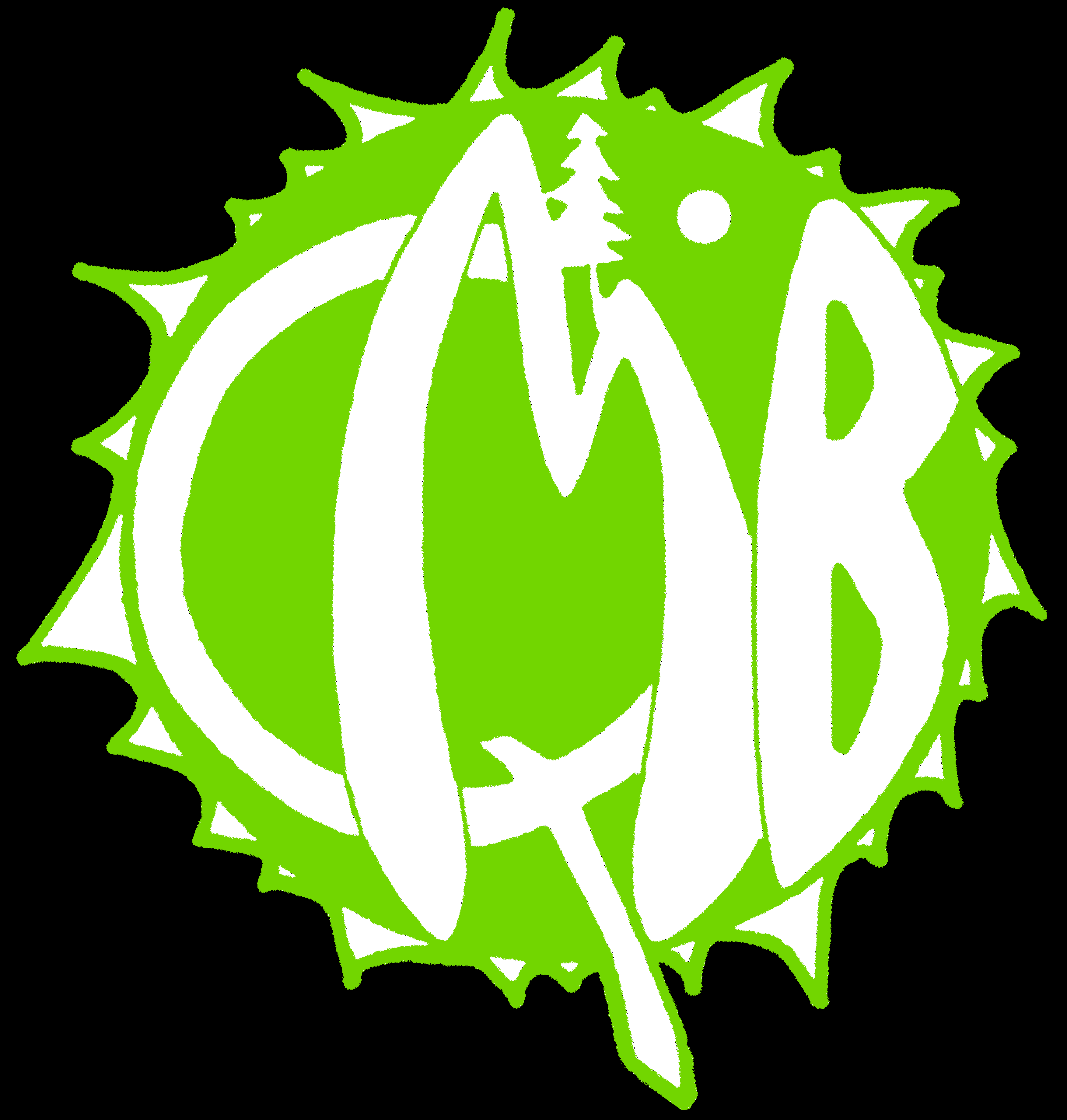 an Hall in New York City, and at trendy Mexicali Live in Teaneck, NJ. They have also become a staple for college campuses, playing at Rutgers University, West Virginia University and Wagner College in New York, among others.